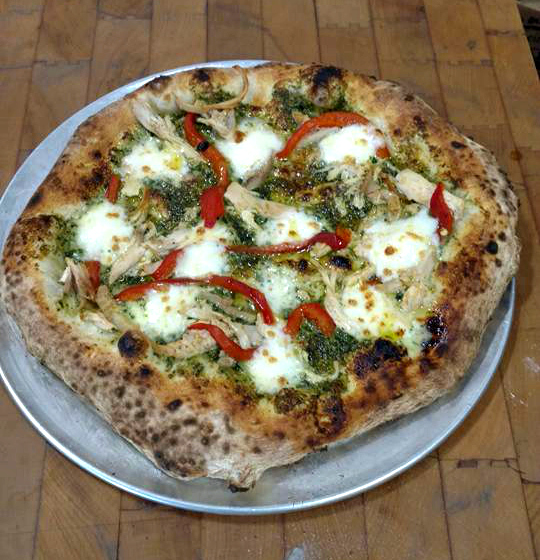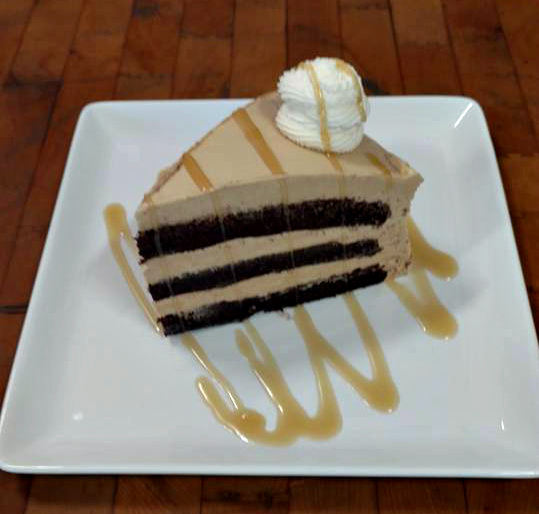 Menu
Our restaurant's main focus is on fresh, wood-fired pizza. All our menu items are made from scratch. With a family-friendly atmosphere that seats 120 guests, and a 30-seat patio for the warmer months, we welcome and encourage patrons of all ages.
Not only can our guests get a glimpse of the pizza oven from the dining room, they can also enjoy a view into the inner workings of the brewery through a glass garage door.
Weekly Features
MARCH 15th – MARCH 21st
celtic egg rolls – $8
Snattered Irish Red braised Corned Beef, shredded cabbage, shredded carrots, shredded potatoes, and Irish White Cheddar wrapped in an egg roll wrapper and fried to a golden brown. Served with Russian Dressing.
irish pizza – $13
Basil Pesto, fresh Baby Spinach, Irish Sausage, diced red potato, caramelized onions, Mozzarella & Provolone blend and Irish White Cheddar.
beer braised reuben – $13
A Half Pound of Snattered Irish Red Braised Corned Beef, sauerkraut, Baby Swiss Cheese, and Russian Dressing on toasted Marble Rye. Served with choice of House Cut French Fries or Apple Jalapeno Cole Slaw.
Corned beef & cabbage – $15
Snattered Irish Red Braised Corned Beef, cabbage, red potatoes, and carrots. Served with house made stout mustard and a salted Rye Breadstick.
soup of the week
shenanigator irish stew – cup $5 – Bowl $7
daily seasonal menu
Off Square New Winter Menu 2018 page 1

Off Square New WInter Menu 2018 page 2