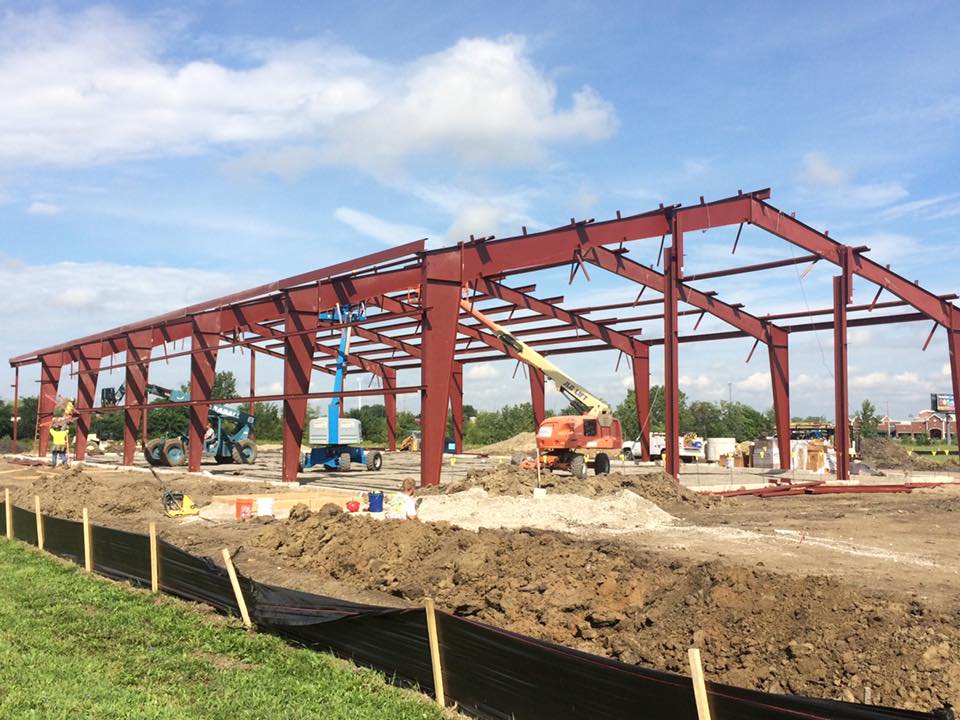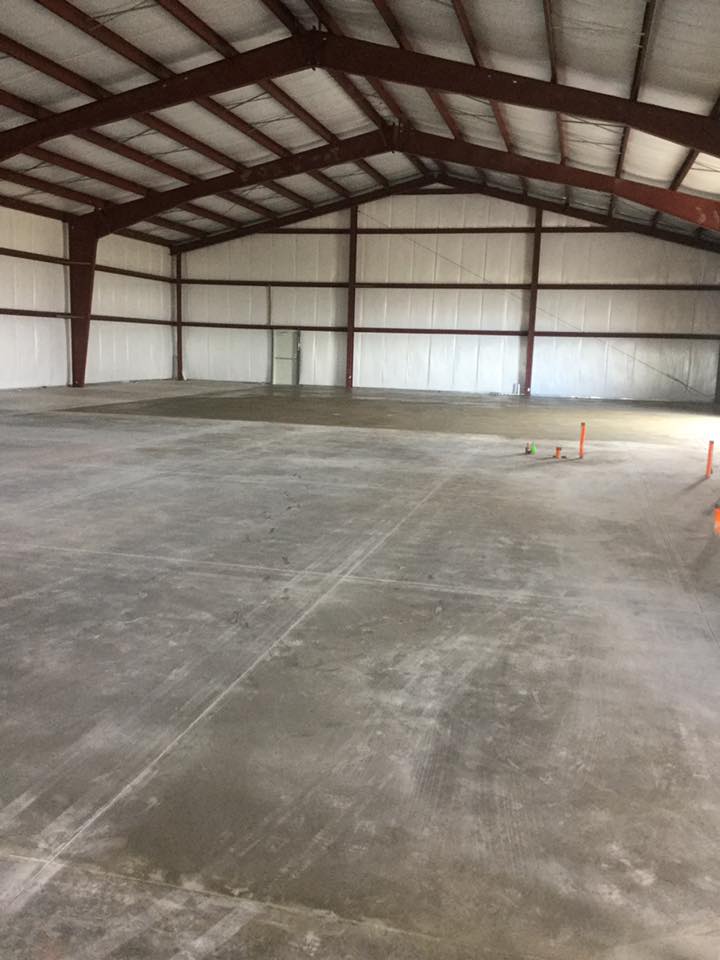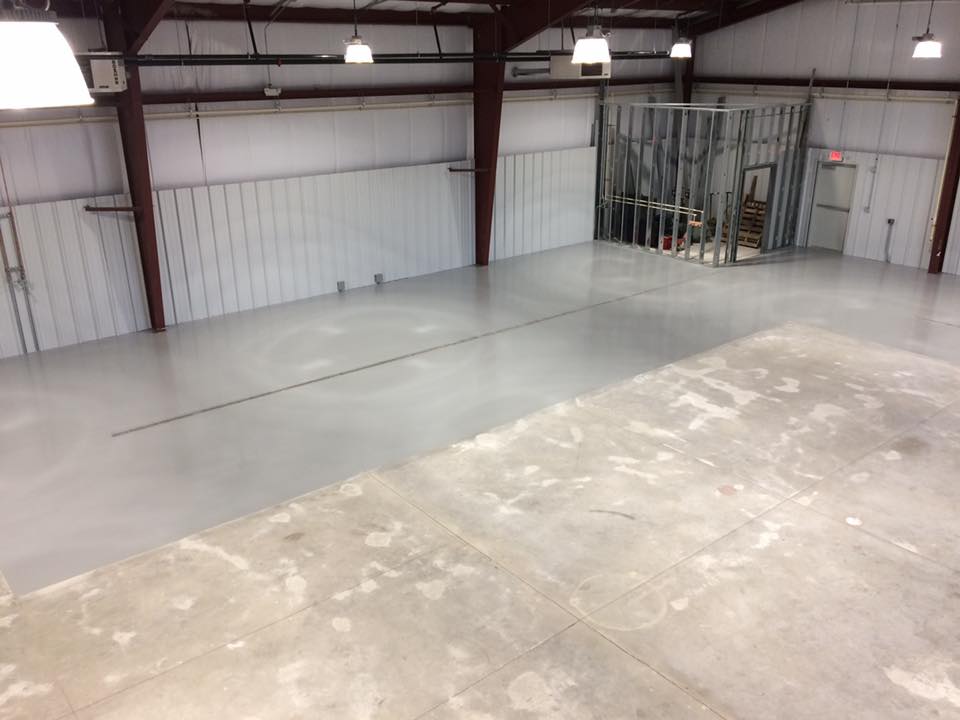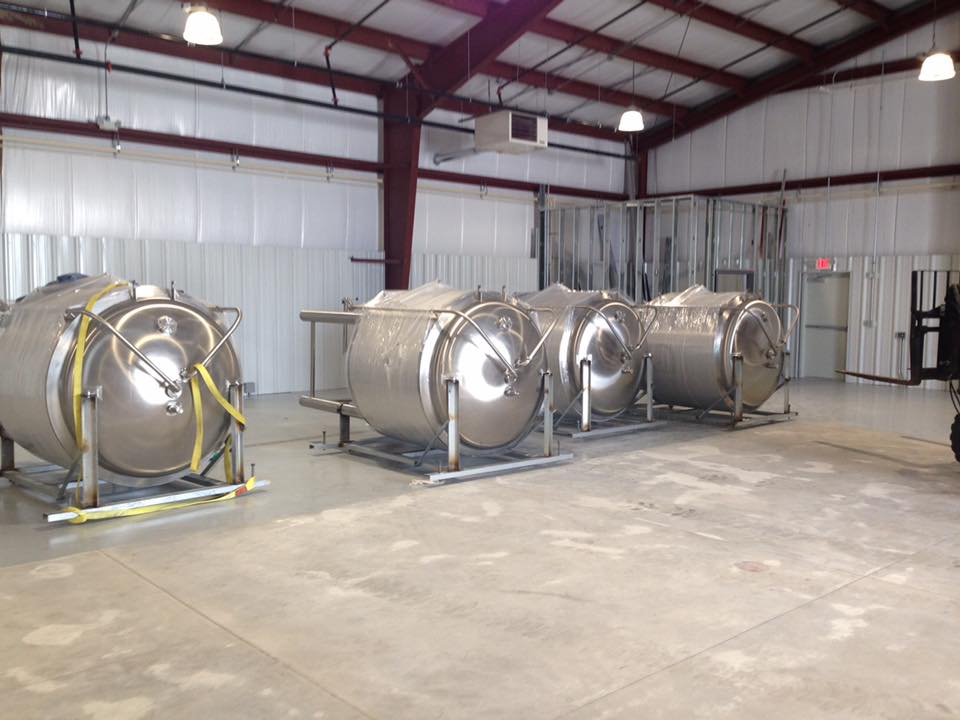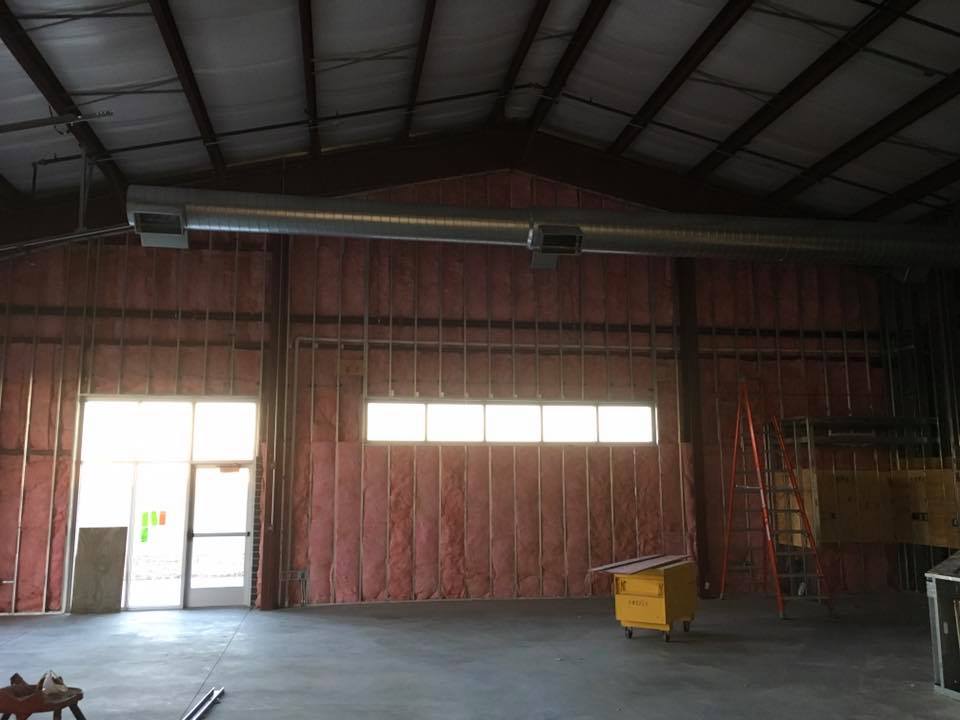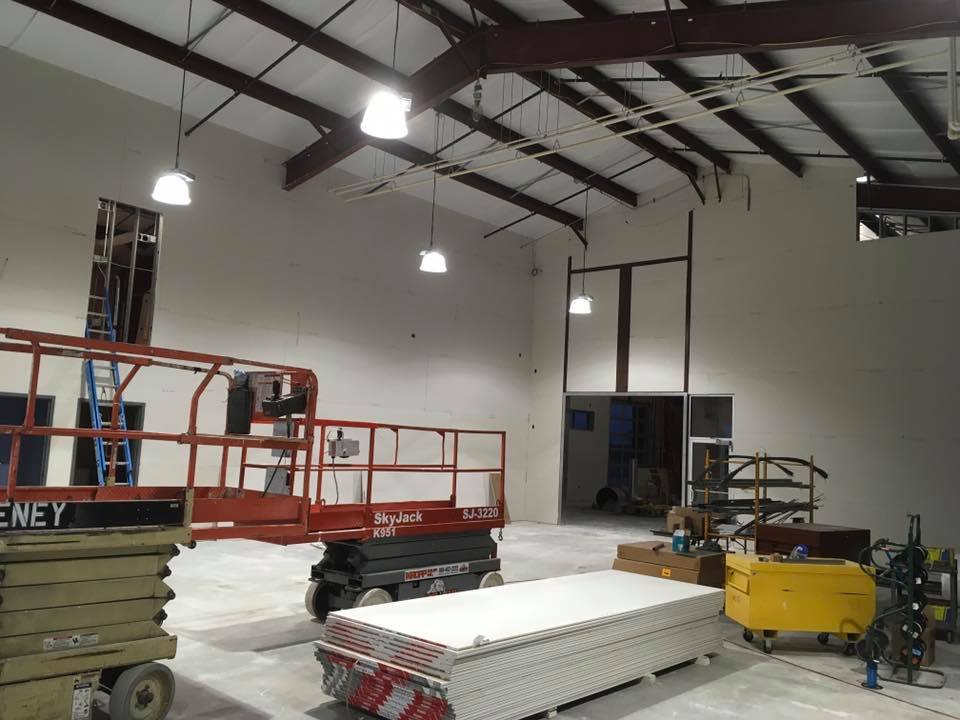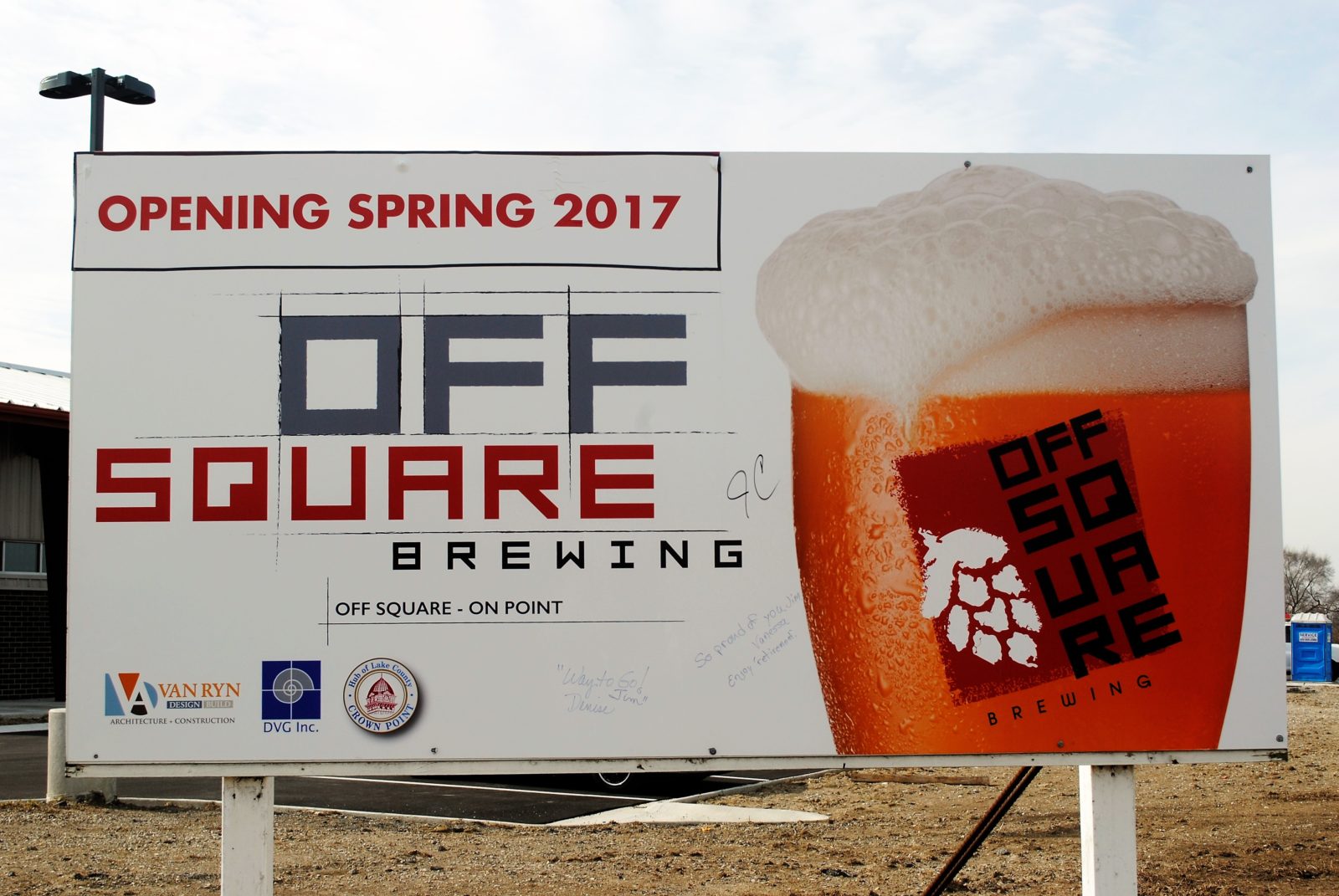 Thanks for visiting Off Square Brewing! We know you're patiently awaiting our opening, but we promise we are working hard to bring Crown Point great beer this spring. Construction is moving along steadily, and soon we will be brewing in the facility.
Stay tuned to our Brewer's Blog for status updates, new brews, events, and more.
Life's a journey; bring beer.
--Off Square