VISITINDIANA.COM BEST OF COMPETITION

VOTE FOR US FOR BEST BREWERY IN INDIANA!
---
---
OFF SQUARE BREWING'S OKTOBERFEST
SUNDAY, OCTOBER 13TH

---
---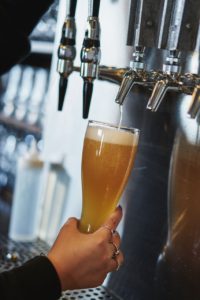 ---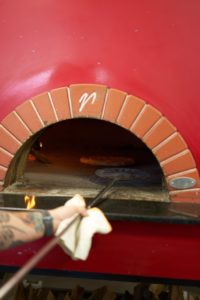 ---
Interested in joining the Off Square team? Click the link above to fill out our application and email it along with your resume to rod@offsquarebrewing.com, or drop it off in-person.